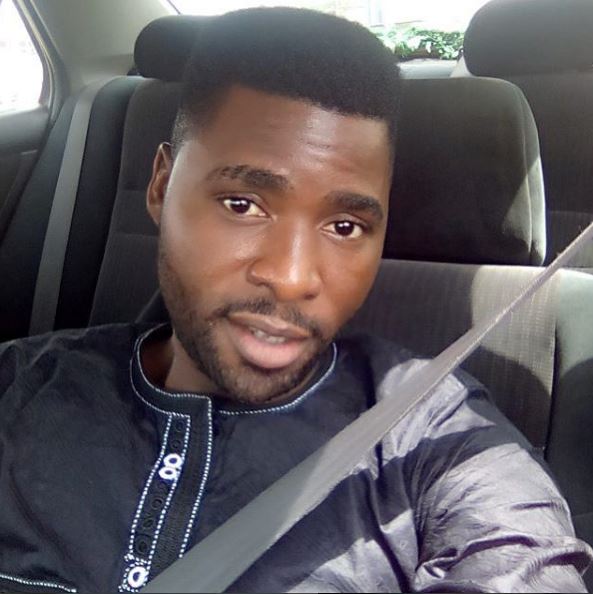 Famous Yoruba actor, Ibrahim Chatta who his marriage to the daughter of the former governor of Kwara State, Shaaba Lafiaji, Salamatu collapsed two years ago is get married to another actress, Lizzie Berry on October 1, 2016.
His first wife Olayinka Solomon accused him of battering her, which was the main reason the marriage did not see the light of the day.
Ibrahim is marrying for the third time after his two marriages had collapsed.