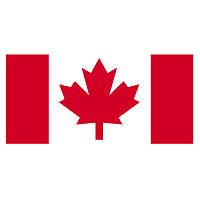 Travellers to or via Canada are expected to show an electronic Travel Authorization (eTA) before boarding their flight. Passengers can apply for an eTA online via the
website of the Canadian authorities.
This rule does not apply to document holders of Canada and the United States, Canadian permanent residents or travellers with a valid visa for Canada.